The Amazon rainforest is burning
The Amazon rainforest is burning. The largest forest in the world or The Lungs of the World, produces more than 20% of the world oxygen is facing a very big problem. The fires caused by humans are consuming trees, killing thousands of animals, and emitting large amounts of smoke and carbon.
We're all outraged and heartbroken by what's happening.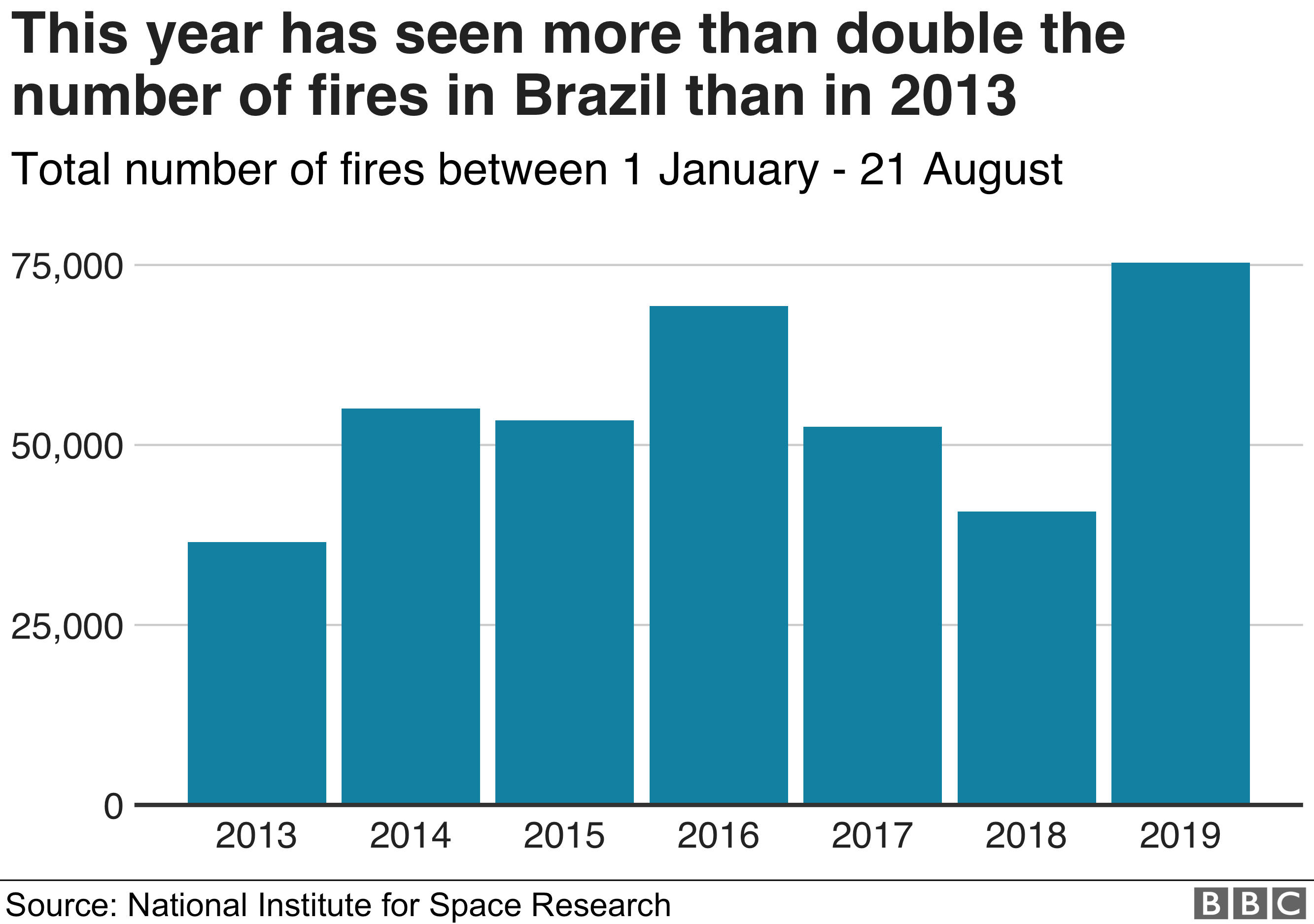 There are more than 75,000 forest fires were recorded in Brazil in the first eight months of the year. Compare with 38,000 in 2013 and 40,000 in 2018.
Trees in amazon contain about 140 billion ton of Carbondioxit(CO2), the among equivalent of what humans produce in 100 years.
We are on the ways fighting the climate change, there will be no way we can do without stopping the destruction of the forests.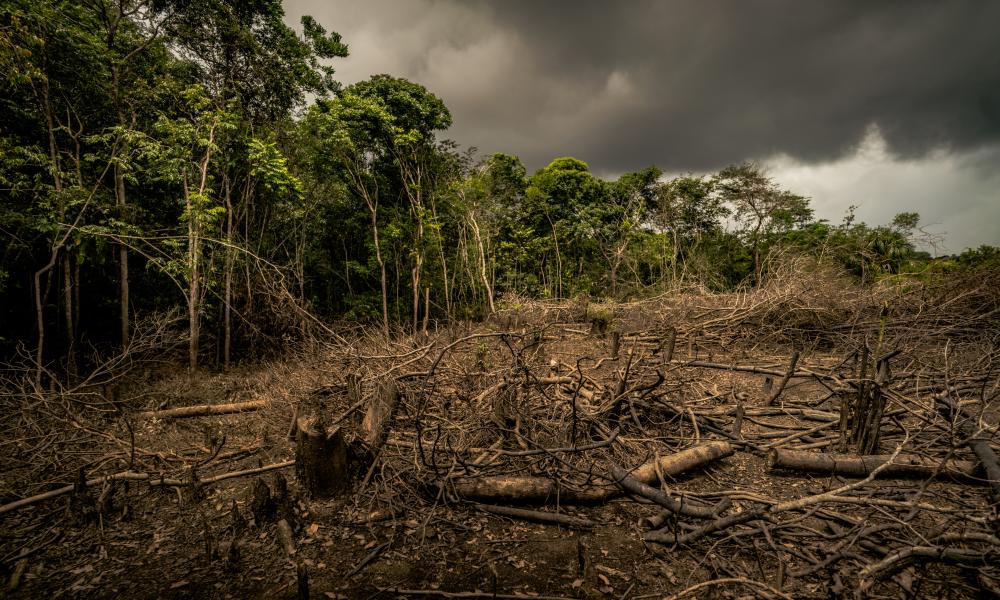 The Brazilian state of Pará saw a huge burst of fire activity after farmers called for a "day of fire" on August 10.
Fires have continued burning for the past 10 days, unleashing a massive plume of smoke, the equivalent of 228 megatonnes so far this year.
Due to the amount of smoke, São Paulo's skies turned to dark in the middle of Monday afternoon.

The fire can be seen from space. The photo below, taken on Tuesday, shows smoke and fires in the Amazonas, Mato Grosso, and Rondônia states of Brazil. It was taken using the National Oceanic and Atmospheric Administration and National Aeronautics and Space Administration's weather satellite

Brazilian President Jair Bolsonaro has baselessly blamed non-governmental organizations for starting the fires, while Bolsonaro's environmental minister Ricardo Salles tweeted that natural conditions — "dry weather, wind and heat" — were to blame.
Meanwhile, environmental organizations blame the fires on Bolsonaro and Salles for promoting a pro-business agenda that does not prioritize protecting the Amazon rainforest.
World Wild Fund (WWF) is now calling for your action to help save the Amazon rainforest. Find out 5 things you can do to help the Amazon rainforest here: https://www.wwf.org.uk/updates/5-ways-help-amazon-rainforest
The Amazon rainforest is burning, BE PART OF THE CHANGE.